---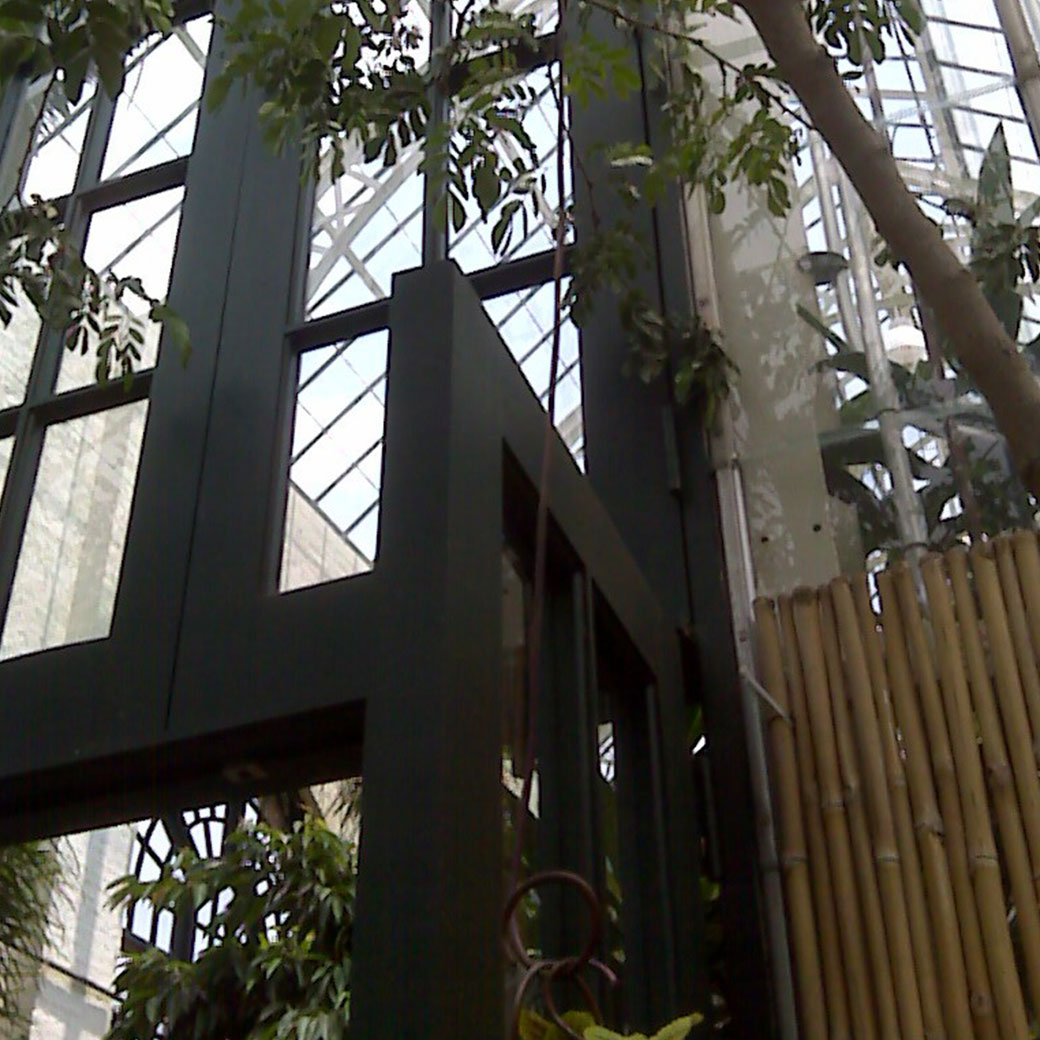 ---
Flawless Construction and Project Administration
---
There is an art to moving from original conceptual plans to construction completion that few companies in West Tennessee realize. The process is a complex undertaking that requires experienced and effective leadership. iDesign will make sure the execution of your project delivers the exact product you want.
We have established long-term partnerships with the area's leading design consultants and contractors that provide strong leadership that translates design to construction success.
One of the key characteristics that has given iDesign its' success is the belief in an open line of communication between all the team members. As the link between the owner and the design and construction team, we will ensure you have timely updates and that new directives are effectively communicated throughout the entire process.