Architecture
Architecture is about creating a comprehensive environment that utilizes space to its full potential. iDesign is committed to a professional realization of your idea.
Project Managment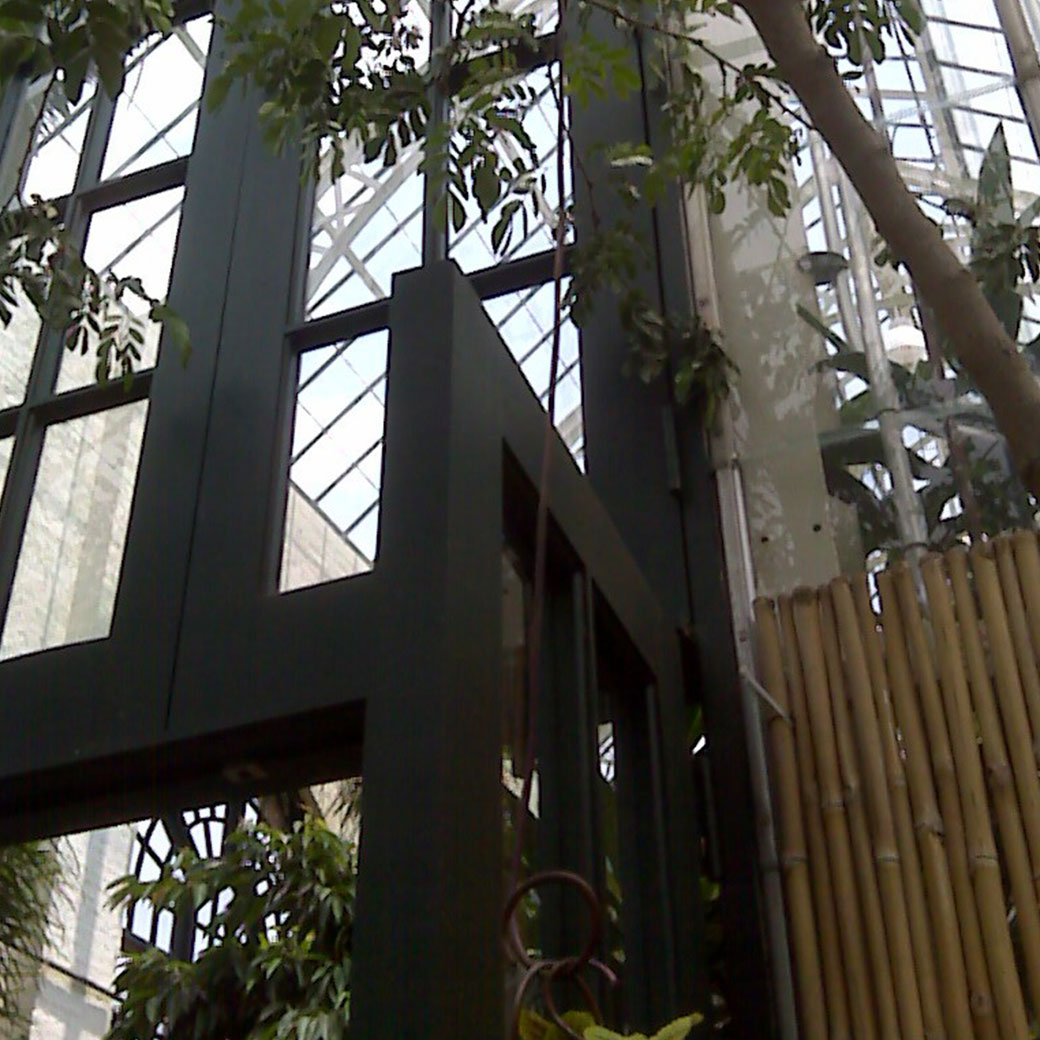 There is an art to moving from original conceptual plans to construction completion that requires leadership. iDesign has established long-term partnerships with the area's leading design consultants and contractors that provide strong leadership. An 9:am open line of communication between all the team members.
Site Planning
iDesign works with local site engineers and landscape architects to make sure the landscape architecture is not an afterthought, but rather an integral part of the overall design of the entire site.
Interior Design
iDesign addresses everything from lighting concerns to the natural flow of each space. Regardless of whether you're starting from scratch or simply making changes to improve a single room.